Think of essential oils like an UPLEVEL to your rituals, practices and daily self-care.
They're an added layer of support in allowing your body to stay in a steady state of ease, helping to maintain cohesion on a physical, emotional and energetic level.
And when paired with astrology and transits, even more powerful in supporting you through the flow of your days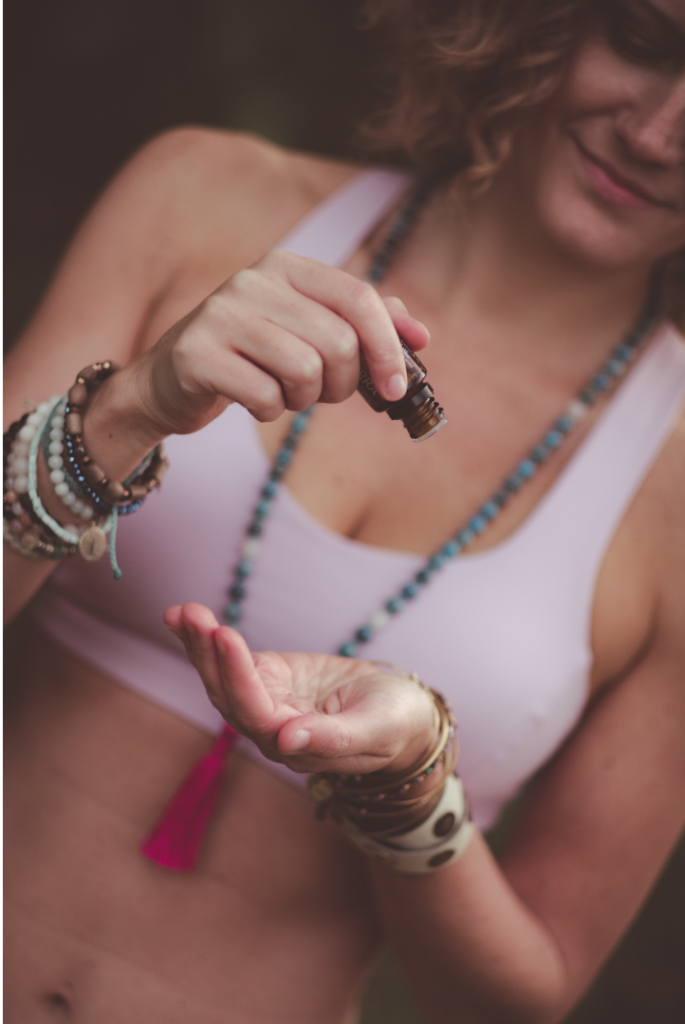 How are essential oils integrated into Ritual Lab?
carefully curated to tie back to each intention, every astrological cycle includes a protocol of 3 recommended essential oils and 3 recommended crystals with exact placement on the body and explanation of the energetic effect
you'll find these suggestions within each and every practice as well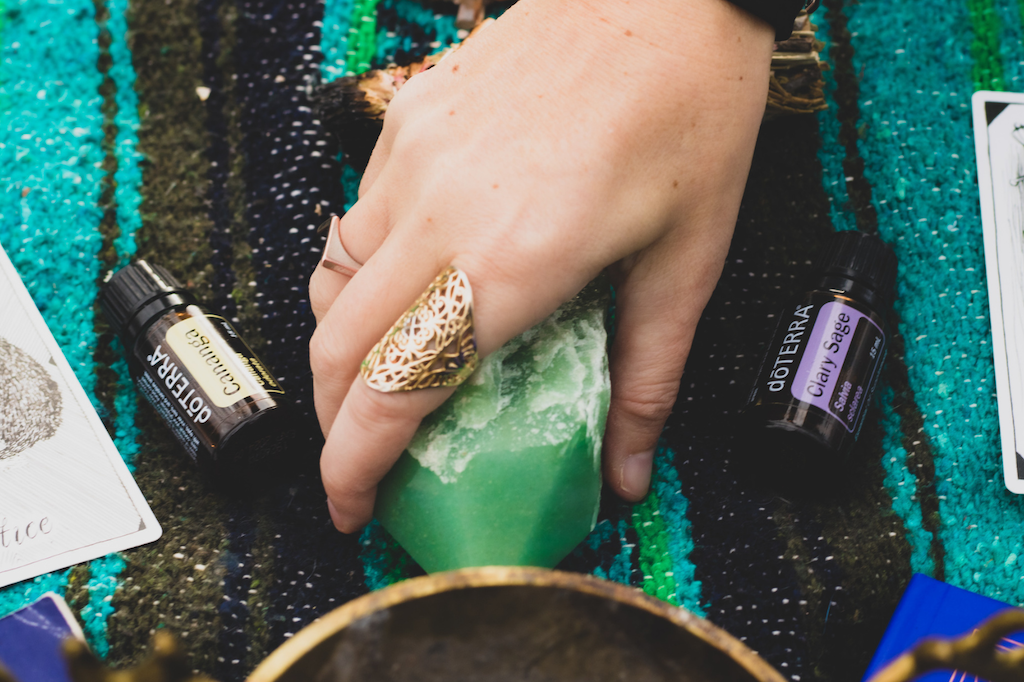 Not only are doTERRA's oils the purest and most potent oils you will find on the market, they are also tested and sourced in a conscientious and sustainable way. With doTERRA's global botanical network, oils are sourced where that plant thrives most, often with local farmers who have nurtured essential oil plants for generations.
To learn more go to www.sourcetoyou.com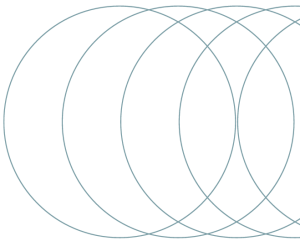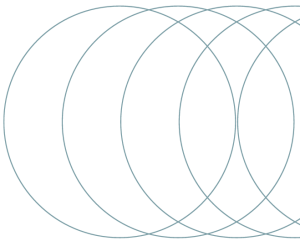 Get started with a custom kit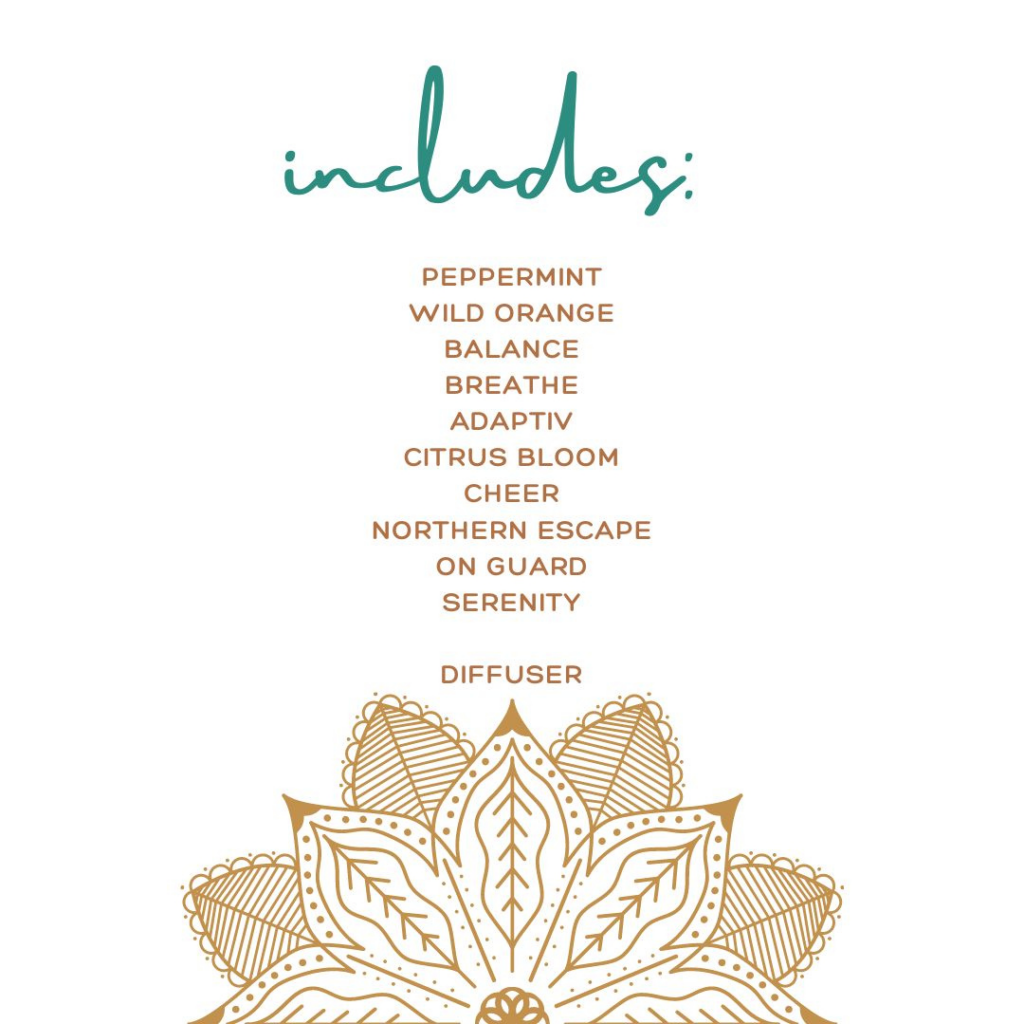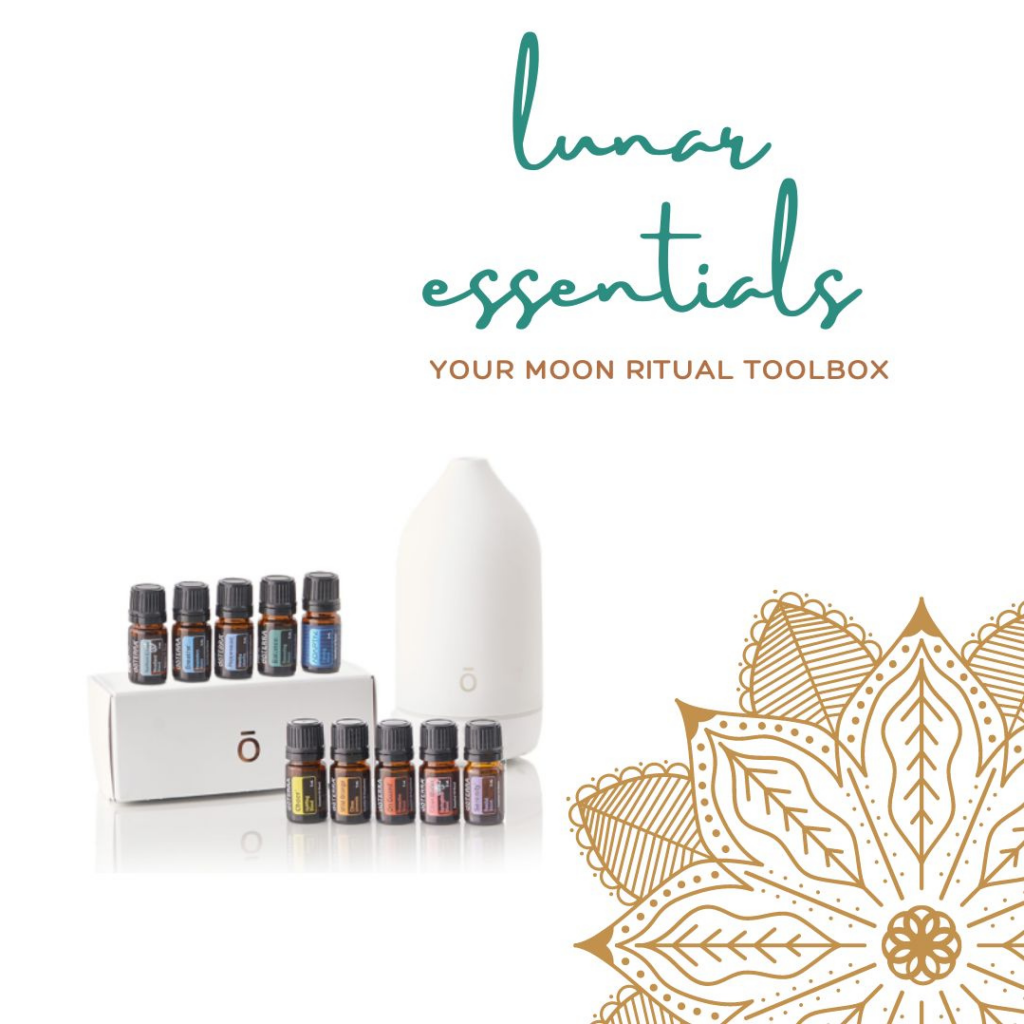 Ready to begin? One click order HERE for Lunar Essentials kit
Need help?
Send a message HERE with any questions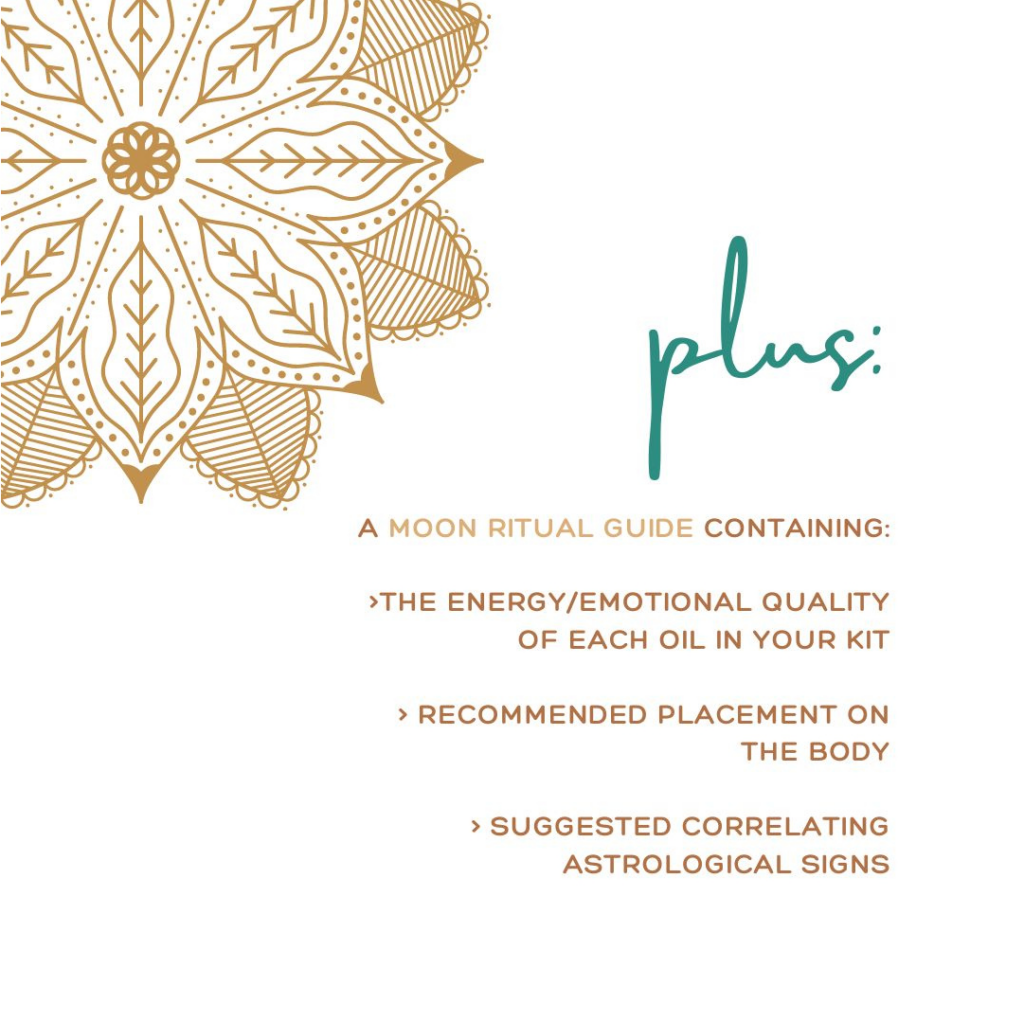 Ready to begin?
One click order HERE for Essential Intentions kit
Need help?
Send a message HERE with any questions